From
Industrial Revolution
To
Sustainable Planet
February 28th - March 4th | ONLINE
Thank you for your participation and
congratulations to all Winners.

Click here to see the Winners list.
---
What is a Hackathon?
A hackathon is a problem-solving competition in which a diverse group of people form a team and decide to collaborate intensively to develop solutions to given problems or "challenge sets". A cause hackathon, such as this Sustainability hackathon, is an event focussed on increasing awareness of global causes and providing avenues for participation to become engaged and involved in making the world a better place.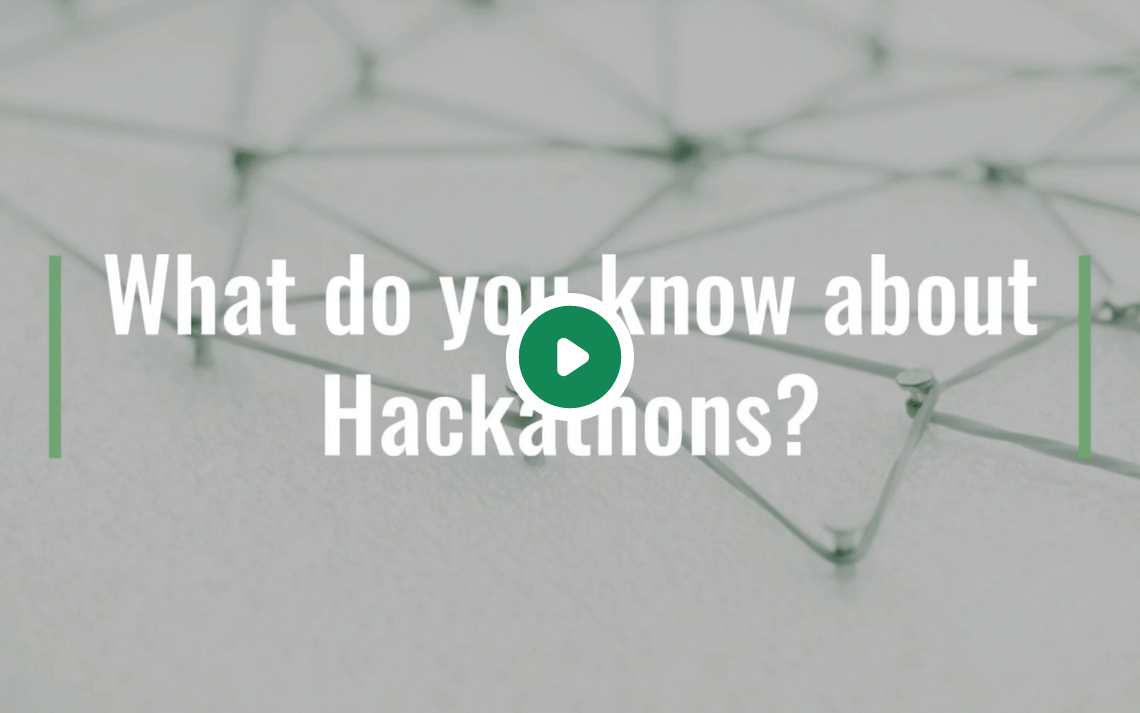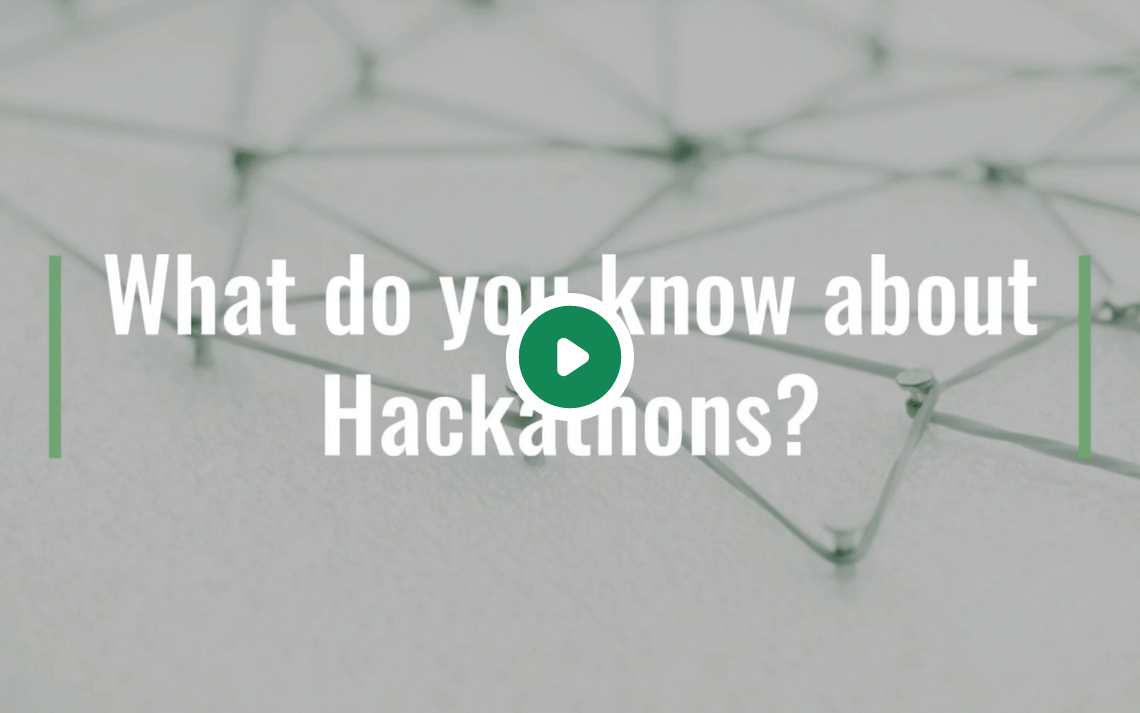 All you need to do is click on the registration link and register using our eventbrite page.
Registrations are open to Seneca students. For additional colleges and universities open from Jan 21, 2022. Participating colleges and universities will be listed. If you are NOT a student in any of the qualifying institutions, you may still participate, but MUST be assigned to a team anchored by Seneca Students. The Student Success Team will help you accomplish this.
No worries, We will help start your hackathon journey with awesome workshops and events which will help strengthen your problem solving skills.
You can form team of a maximum of 5 members. If you don't have a team, you can meet other peer hackers from across the globe at the event and form a team!
---
Timeline
1
Registrations Open
January 10, 2022
---
2
Ideation for Challenge Set
February 7, 2022
---
3
Hackathon
February 28, 2022 to
March 4, 2022
---
---
---
Solution Technologies
Google Cloud
ESRI Canada
Smart Computing

Seneca Sustainability Hackathon has partnered with Google Cloud on the Cloud Speaker Series workshop series. Partnering with the Cloud Speaker Series allows us to provide a month of free access to the Google Cloud Skills Boost platform where students can access a catalog of hands-on lab training for Google Cloud products and services. Access here.
---


GRAND PRIZE
$2000
For the final winning team &
a chance to present your idea to the investor
All challenge set winners get WINNER Micro credential & sustainable Hackathon Tees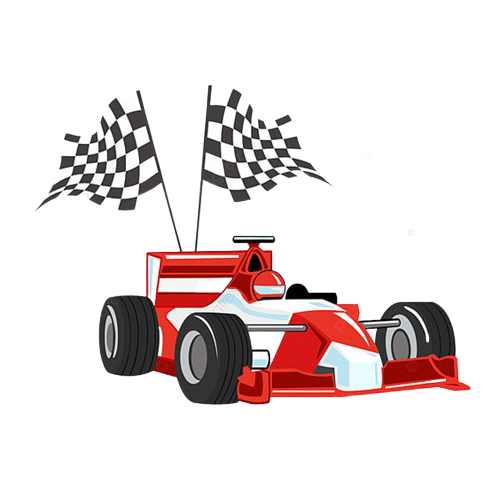 3 DAY PASSES FOR GRANDSTAND
31 MONTREAL GP
JUNE 17-19
Exclusively for F1 Challenge set winning team
Category winners get $500 & an opportunity to present the idea to Thinking North Investor Network
All rule abiding participants have chances to win over $1000 worth of prizes in social media - based contest & receive a participant micro credential
---
Keynotes
Sustainability Hackathon 2022 Opening
Keynote Video by Sandrine Garneau F1 GPCanada 1
Closing Ceremony - Seneca Sustainability Hackathon 2022
---
Yog Front Sessions
Yog Front Seneca Hackathon video
Yog Front Organization
Dr Rohini Gautam Presentation on Panch Kosha
Dr. Rohini Gautam
Annamaya Kosha - Sustainability Program
Yog Front Organization
Pranamaya Kosha
Yog Front Organization
Manomaya Kosha
Yog Front Organization
VIGYANMAY KOSHA ...​
Yog Front Organization
AnandMaya Kosha
Yog Front Organization
---
Our Sponsors
Corporate Social Responsibility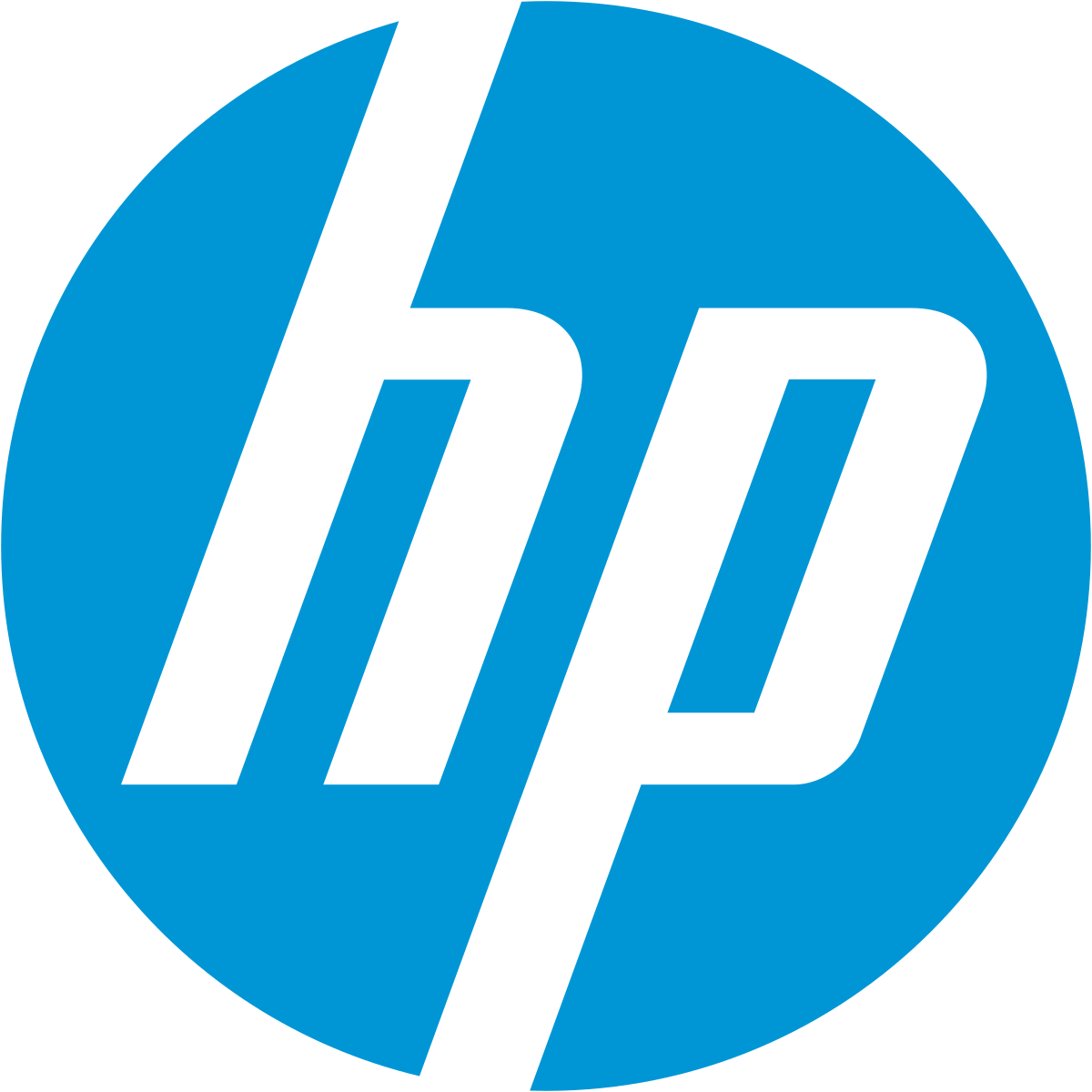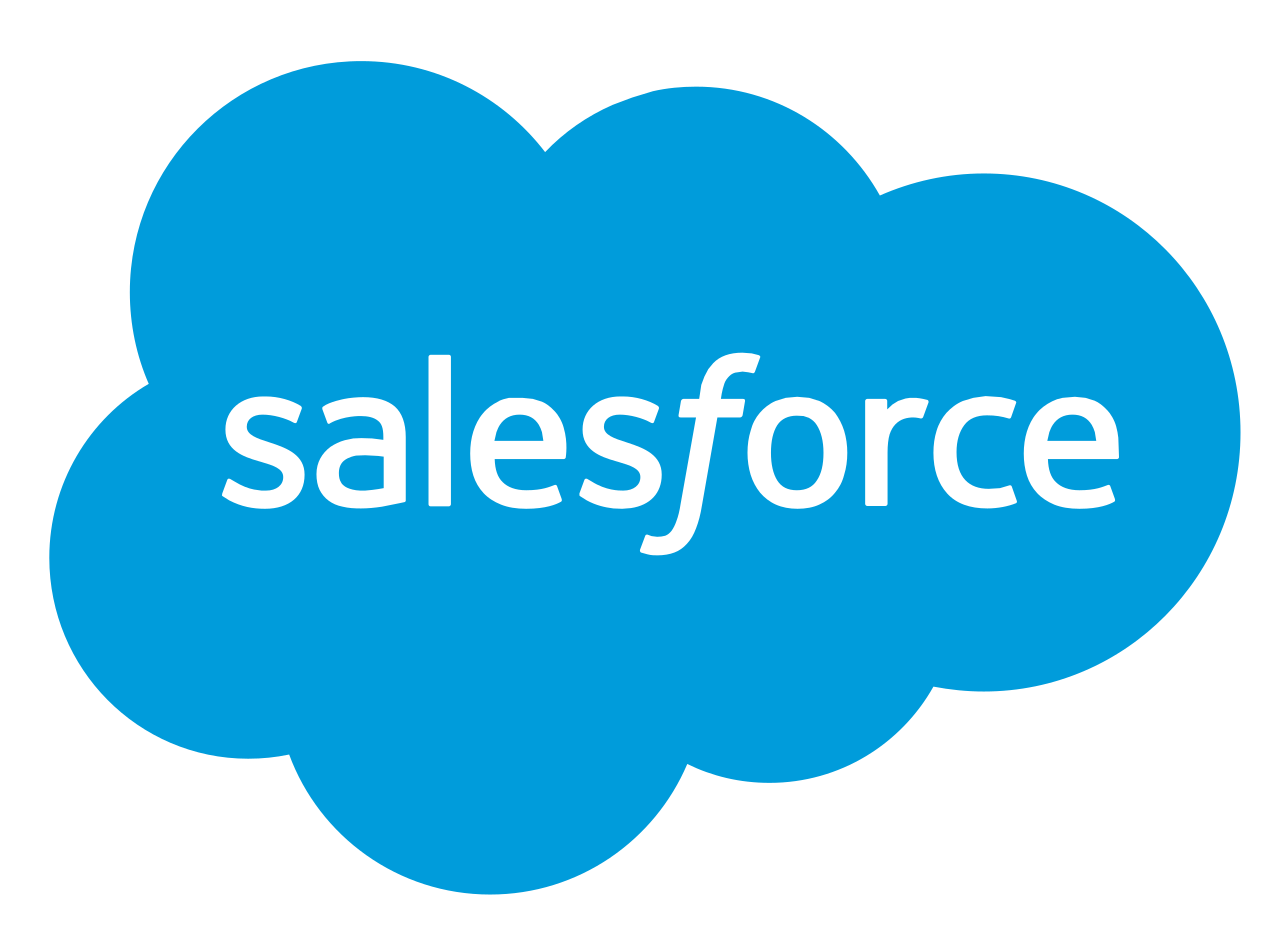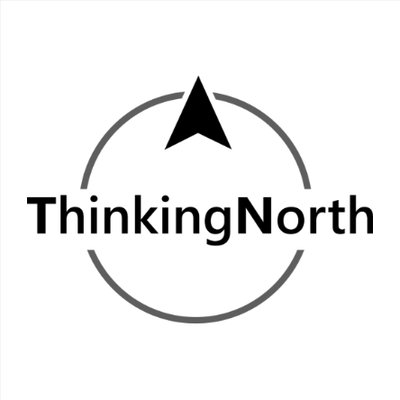 Cities and Municipalities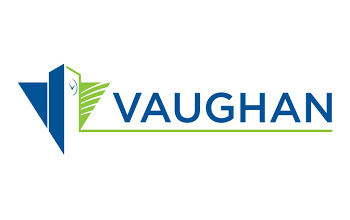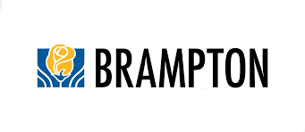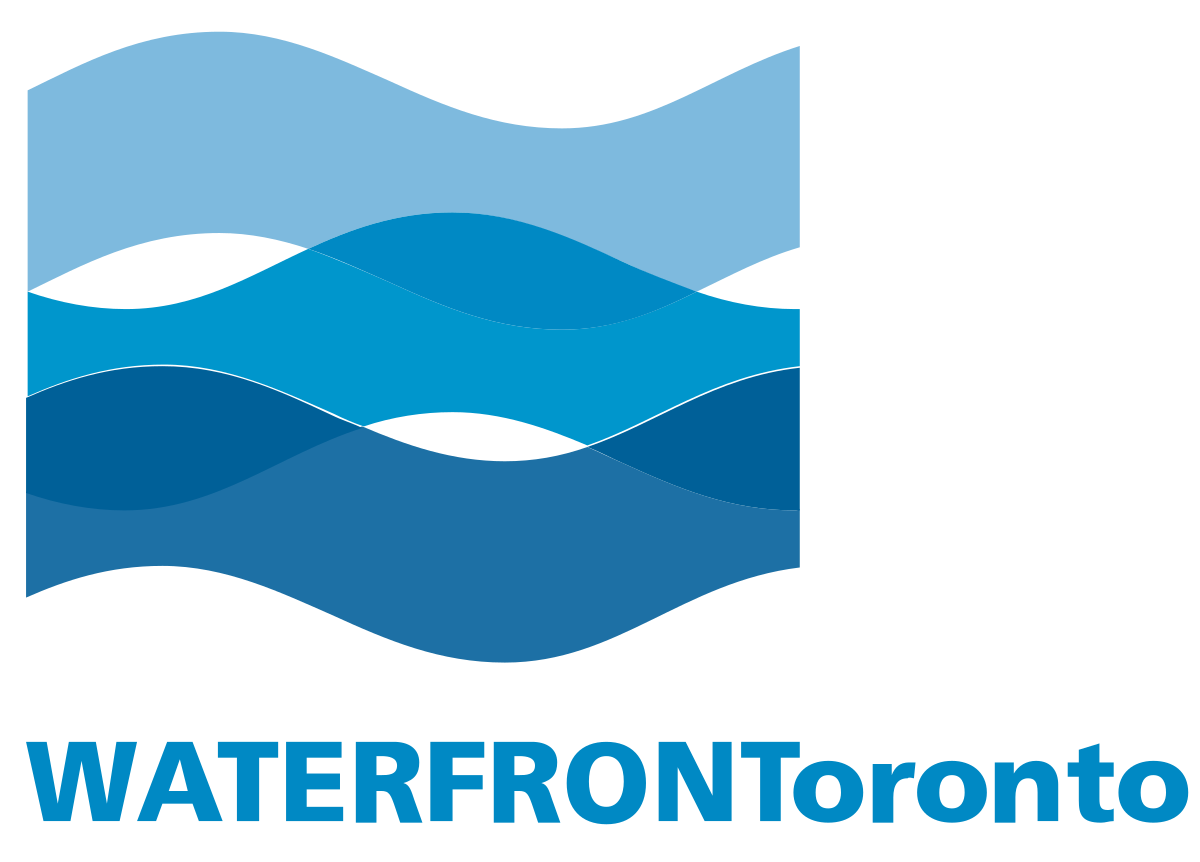 Global Causes and Organizations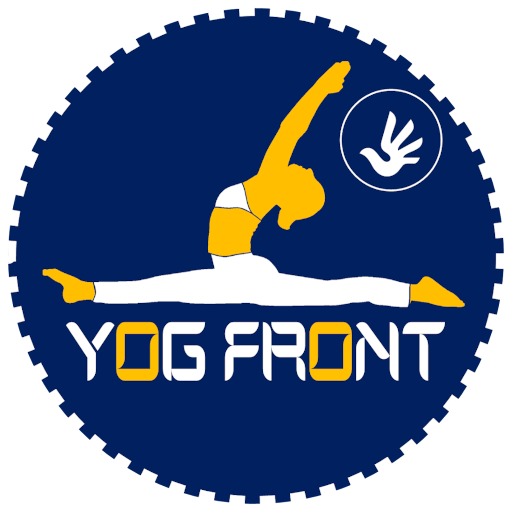 Net-Zero Goals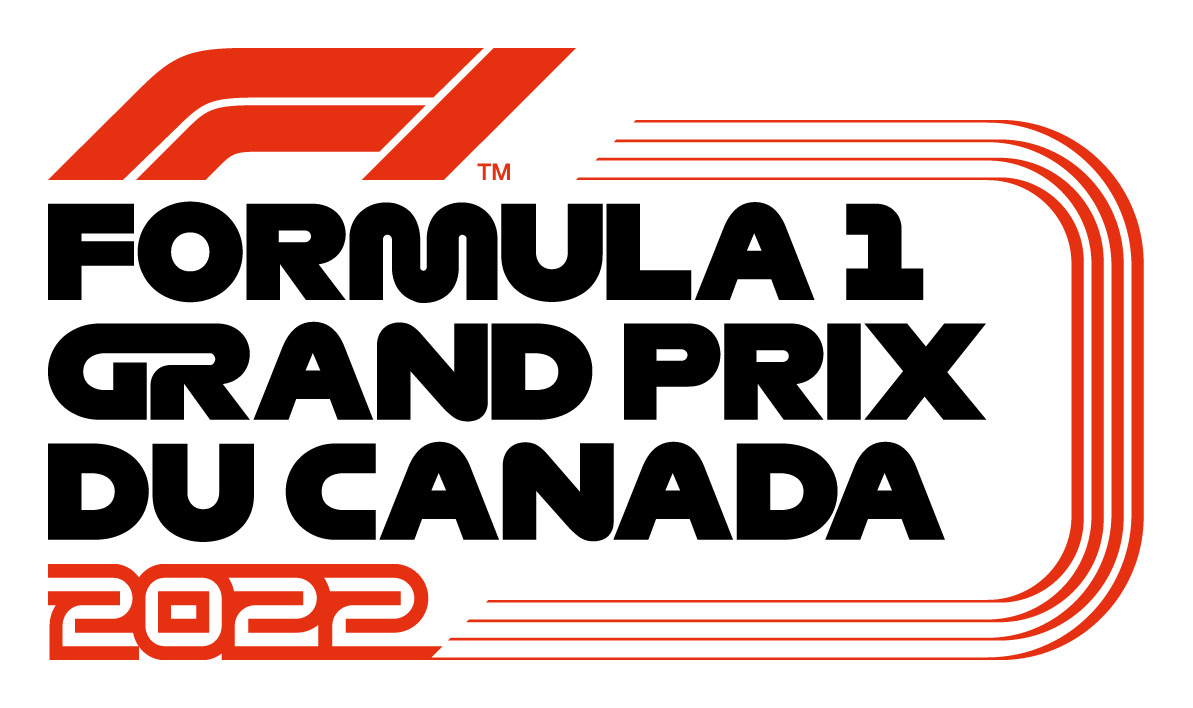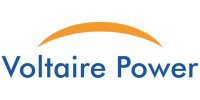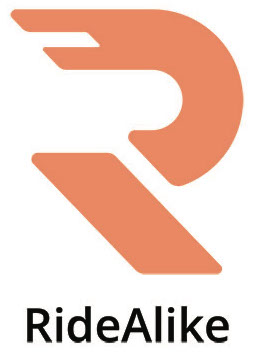 Technology and Supporters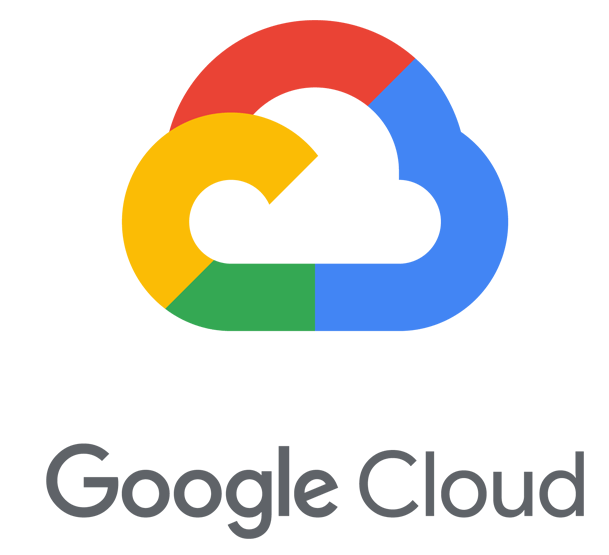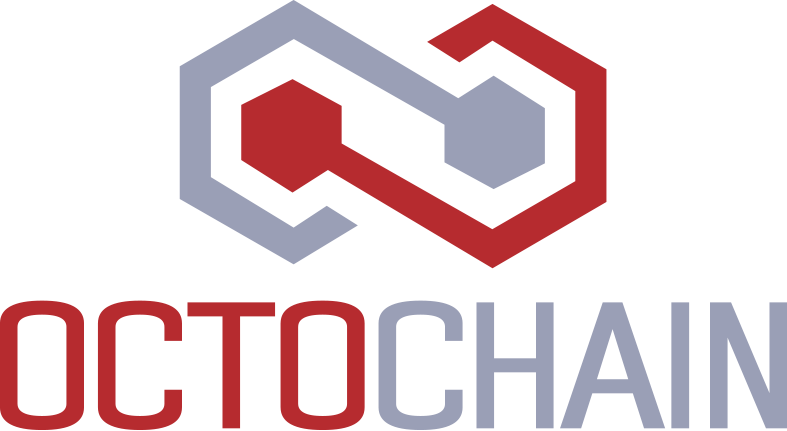 ---
---
Frequently Asked Questions
Is the hackathon only for programmers?
How can I participate? What will I do?
What are the challenge sets? How many are there?
Who are the Student Success Officers (SSO)?
Are there team requirements?
What is the event schedule?
What are the requirements to get a micro-credential?